Home
›
Bug reports
Can't move or paste without breaking image
entozoon
Posts: 2
I drew my image in the wrong part of the canvas so want to move it (or crop) but literally can't figure out how.
If I select the content free transform and move it then press enter it breaks.
Same thing occurs if I hold cmd to move, or even cut and paste.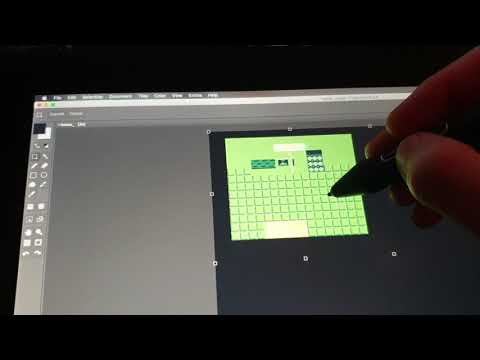 Part of the image is made up of proper tiles, so I can imagine that could cause an issue but this is a complete dealbreaker. Only bought the software a few days ago and I'm like well, it's unusable then.
Maybe there's some trick to it?
Running on a mac, using version 0.4.9