Home
›
Artwork
Will's Tilesets
willpowered
Posts: 16
Hello everyone!
My name's Will, and I'm an indie game developer at
unTied Games
. I picked up Pyxel Edit earlier this year, and I've been doing a lot of pixel art lately.
I run a
Patreon
where I make a new tileset roughly every week, and then my patrons can use my art in their own games! I also record the making of the tilesets.
Since I'm using Pyxel Edit for most of the work, I figured this would be a great place to share it.
I'll update this thread when I post new tilesets.
Here's some of my latest work:
Latest Speed Spriting video: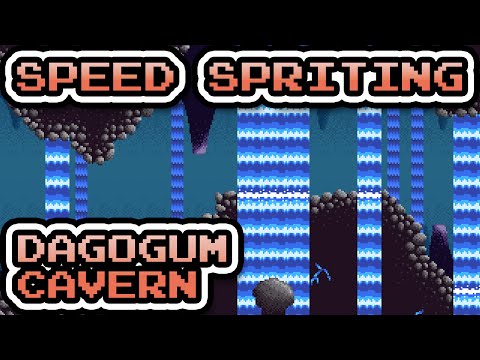 Thank you for the wonderful tool, Danik! Eagerly awaiting the next version of Pyxel Edit.