Home
›
Questions
Shadowing / Lighting Tech
Hello there,
I watched a lot of video on youtube from this guy :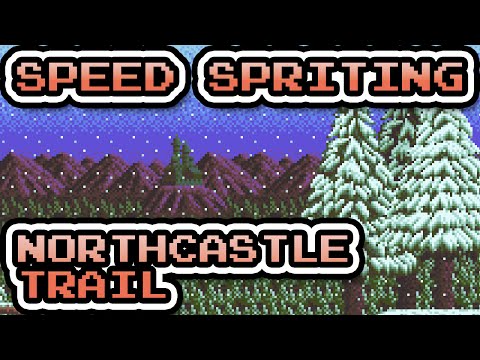 He is using pyxel edit also.
I learned a lot of spriting tech from it.
On the video above, he is 'shadowing' the trees on the background, all at once.
How did he do that ? I tried to use a different layer and play with the options but it doesn't seems to work
Same question for lightning up a tile (or eventually a part of a tile).
Is there something in Pyxel Edit to make this easier instead of doing it manually pixel by pixel ?
thank you !
Toramo